One team, multiple brands,
unlimited opportunities &
unforgettable experiences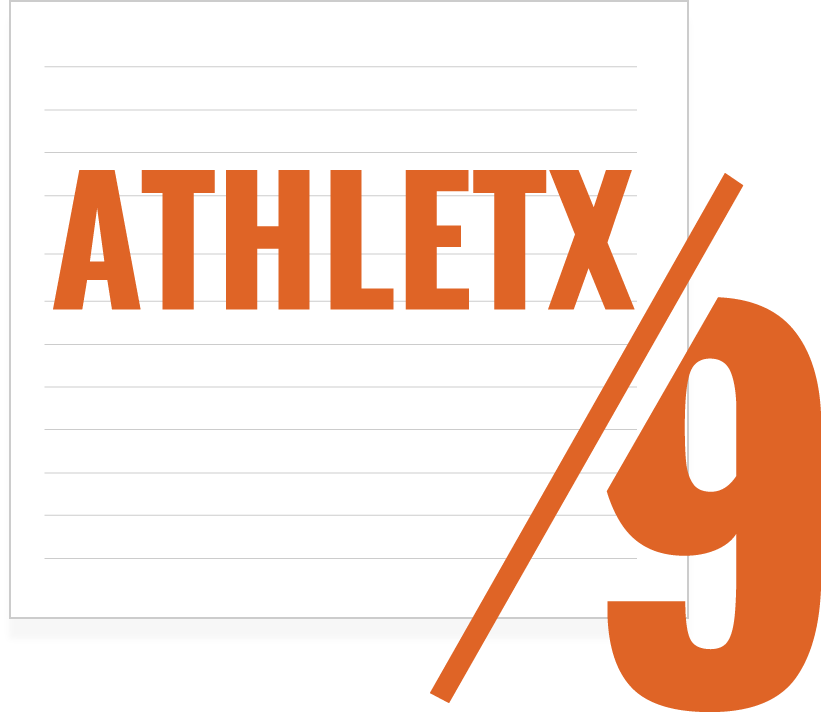 The Athletx 9 is the foundational line-up in which we operate. We take pride in the growth of our brand. From recruiting, planning, and operations, to being a media source for our industry. We have made great strides in providing resources to enhance the youth baseball and softball world.
Reaching over half a million families throughout the world through event experiences, media & strategic relationships