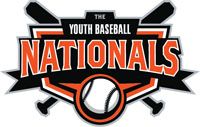 Set at some of the best beach and vacation destinations throughout the U.S., and played at some of the best venues in all of youth baseball, the Nationals is that one big event every team will want to experience at least once!
This week long, family baseball vacation features free admission to water parks, theme parks and other entertainment options along with the competition. Players enjoy All-Star games, Nationals Mixer, team showcase, pin trading and the opportunity to play against teams from all over the country.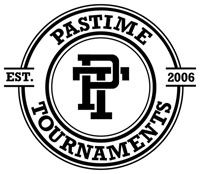 From 8 tournaments in 2006 to over 3500 teams during the 2018 campaign, Pastime has grown in to one of the most well respected tournament and showcase hosts in the country.  We host over 150 tournaments a year ranging from 8 team invite only events to 150+ team National Championship events.  We utilize more college venues than any other host in the country and have been one of the leading programs in introducing new technologies to events to improve scouting for the players participating and to maximize exposure.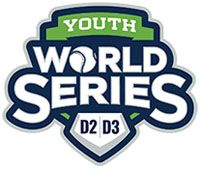 The Youth World Series is THE tournament for your D2 (lower AAA, AA) or D3 (A) level travel baseball team. We use Baseball Youth's DivLevel Team Classification System. Learn more by clicking HERE (opens in a new window). Spend a fun packed, 4 day weekend at some amazing family vacation destinations at some of the best synthetic turf facilities in the country!
9U, 10U, 11U, 12U, 13U and 14U baseball teams from around the country will compete in a national championship / world series environment featuring fun-packed opening ceremonies, skills competitions, 5-7 games with unique double elimination bracket play, Gold, Silver and Bronze brackets and more. Played close to water parks, thrill parks, beaches and more, the Youth World Series is the perfect end of season tournament for your team!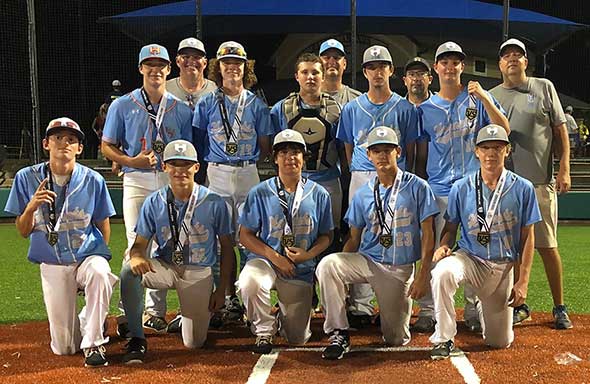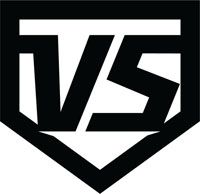 VERSUS is a more recent addition to the family of the Athletx Sports Group family of brands. Launched in 2020 at the Elizabethtown Sports Park, VERSUS is becoming the premier weekend tournament provider in the region! Unique to this brand is the partnership with Elizabethtown Sports Park, where all VERSUS events are held. Completed just weeks before the first games were played, the Elizabethtown Sports Park added turf infields to all 12 ball fields… making this already immaculate park absolutely unbeatable! VERSUS provides enhanced weekend competition, and maximizes the overall tournament experience!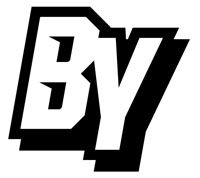 Whether it's hosting some of the nation's most competitive tournaments, engaging with players, coaches and parents around the world, or covering the game's most important developments, Baseball Youth is your hub for everything the youth game has to offer. Through highly visible social media channels, the quarterly print magazine and a wealth of online resources, Baseball Youth has you covered from every angle.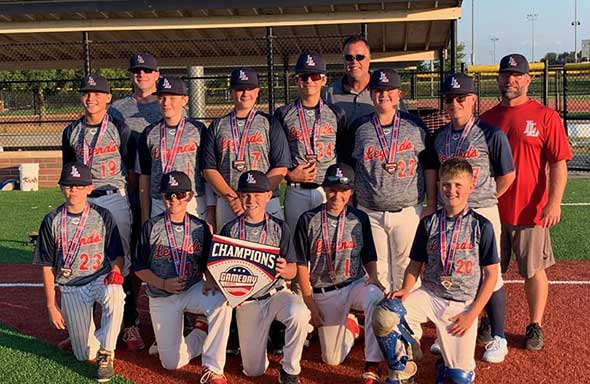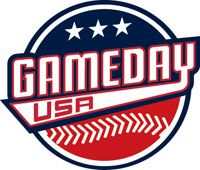 With over 200 tournaments throughout the Midwest and beyond, Game Day USA offers a central location for youth players of all ages and skill levels. With nearly 6,000 baseball and softball teams from 25 states and Canada competing annually, Game Day USA has a tournament for everyone, including you!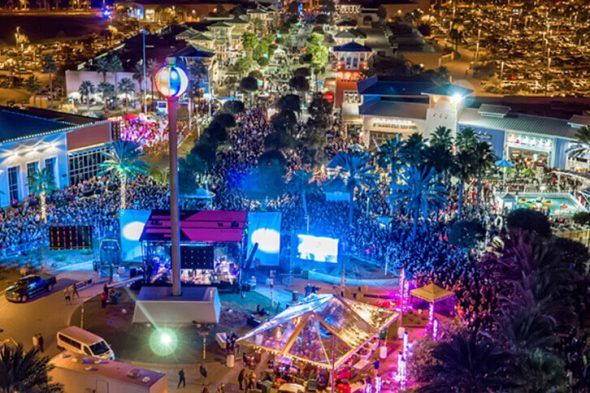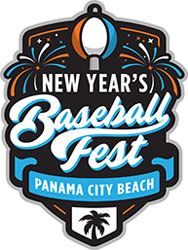 The New Year's BaseballFest is your team's guaranteed GREATEST way to wrap up the year, with the best baseball, New Year's celebrations and a world class family vacation destination!
Held at the beautiful, ALL-TURF, Panama City Beach Sports Complex from December 27, 2020 through January 1, 2021, this 4-game guarantee tournament is packed with fun for teams from ages 8U up to 18U! When you're not wrapping up the year with the game we all love, families are invited to join the BaseballFest crew to ring in the New Year at the Panama City Beach Pier for the annual Beach Ball Drop Party on December 31!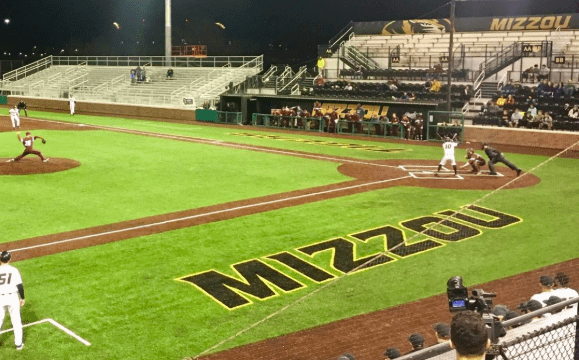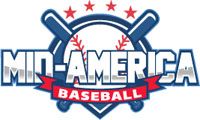 Mid-America Tournaments was founded in 2002 for the purpose of providing tournaments that feature elite competition on college venues. Through the years Mid-America has hosted tournaments in 9 states and some of the nations top teams are regular participants; such as Midwest Nationals, Rawlings Prospects, East Cobb Yankees, Austin Wings, Bayside Yankees, Dallas Mustangs, Wisconsin Hitters and Indiana Bulls. Mid-America was acquired by Pastime Tournaments in 2018 and continues to serve the Mid-West region with top of the line events.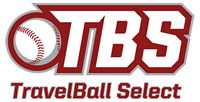 TBS was founded in 2005 and has long been considered a leading news source and media outlet for youth travel baseball. Its national rankings for elite D1/Major-level travel baseball teams are nationally regarded and considered highly unbiased. TBS has also been producing events across the eastern half of the U.S. in the states of Michigan, Ohio, South Carolina, Georgia and Kentucky. In 2021, TBS will likely expand to other states including Mississippi. The TBS National Championship has been one of the nation's most competitive tournaments for elite-level travel ball teams for the last 9 years. Teams from across the nation strive to attain a coveted invite each season, as well as a spot in the TBS rankings. For more information, visit: www.travelballselect.com or www.tbsnationals.com.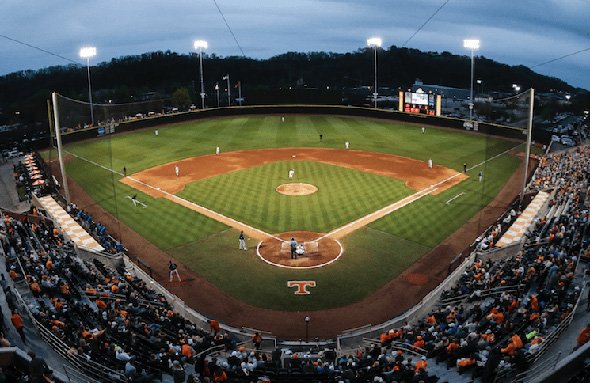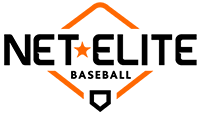 NET Elite Baseball is designed to help provide meaningful experiences, competition, and training for student athletes. Our goal is to grow with the community and help give kids the best chance to play baseball in front of colleges, scouts, and other teams that they wouldn't normally compete against.
NET Elite Baseball was founded by, former professional baseball player, Wesley Jones. Wesley partnered with his brother, Brad, and together they launched the company in 2014. NET Elite offers tournaments to youth ages 7U-18U and are open to any affiliated or non-affiliated summer teams.  All youth tournaments are held at the best local facilities and Showcase events are held at College and University facilities, Minor League Stadiums, and High School fields.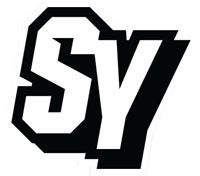 Softball Youth is the nation's fastest-growing network for providing media coverage and additional services to the youth fastpitch market. Our premier event is the Softball Youth All-American Games, which will be held in Orlando North from January 2-5, 2019. Just as our Baseball Youth brand covers the youth baseball market, Softball Youth aims to become the industry leader in youth softball.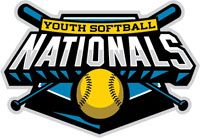 Launched in 2016, the three week-long Youth Softball Nationals tournaments have become destination events for those who want to blend their favorite sport with some fun, family-friendly activities. With venues ranging from Myrtle Beach, South Carolina, to Reno, Nevada, players from around the country come together in the spirit of camaraderie, fair play and competition. Win or lose, you're guaranteed to have an unforgettable experience!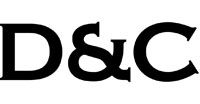 Drive & Company offers efficient, comprehensive coverage of the entire college landscape, whether it's happening in the stadium, boardroom or classroom. Products include D1.ticker, which will keep you up to date on the latest major college sports news, Total Campus Report, which covers everything from president's office to the student union, and lots in between. Sign up to receive free daily updates!