One team, multiple brands,
unlimited opportunities &
unforgettable experiences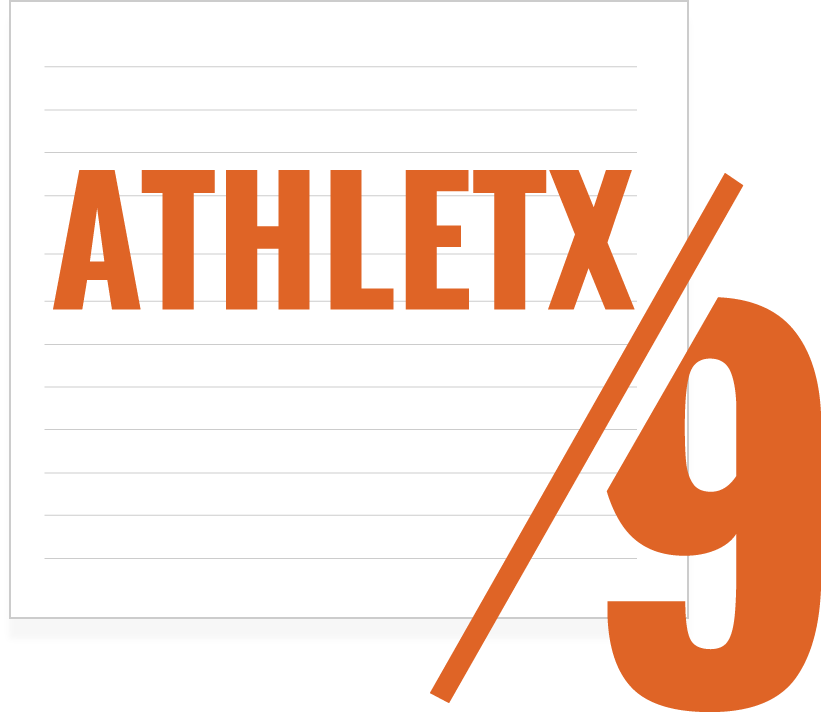 The Athletx 9 is the foundational line-up in which we operate. We take pride in the growth of our brand. From recruiting, planning, and operations, to being a media source for our industry. We have made great strides in providing resources to enhance the youth baseball and softball world.
Get to know our team of all-stars that make up the Athletx Sports Group! Each member of our team is highly skilled in his or her field. Together, we share the common goal of creating engaging and success opportunities for young athletes.
Reaching over half a million families throughout the world through event experiences, media & strategic relationships