Where We've Come From & Where We're Going
Since its foundation in 2012, Athletx Sports Group has brought together multiple brands under one banner, including Baseball Youth, Softball Youth, Game Day USA, Youth Baseball Nationals, Youth Softball Nationals, Pastime Tournaments, Mid-America Baseball, Youth World Series, VERSUS, New Year's BaseballFest, TravelBall Select and Drive & Company. Collectively, the Athletx Sports Group brands represent over 600 team-based and individual player events across the nation, featuring over 15,000 teams, 194,000 players, 38,000 coaches and 371,000 spectators. In addition to producing first-class events, Athletx boasts a strong media presence with over 720,000 social media followers across its brands' various Facebook, Twitter, Instagram and TikTok platforms.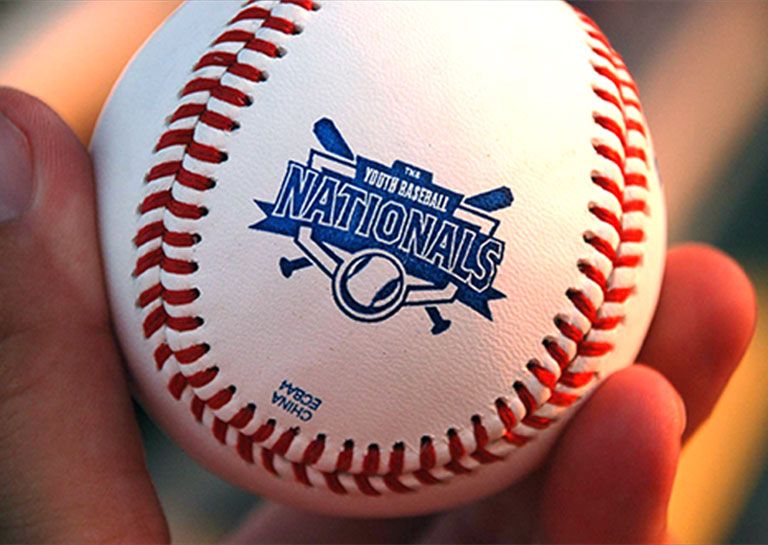 2012
Co-Founders, John Ruby and Jim Haddaway, form Athletx in Louisville, KY and begin to conceptualize the Youth Baseball Nationals week-long experience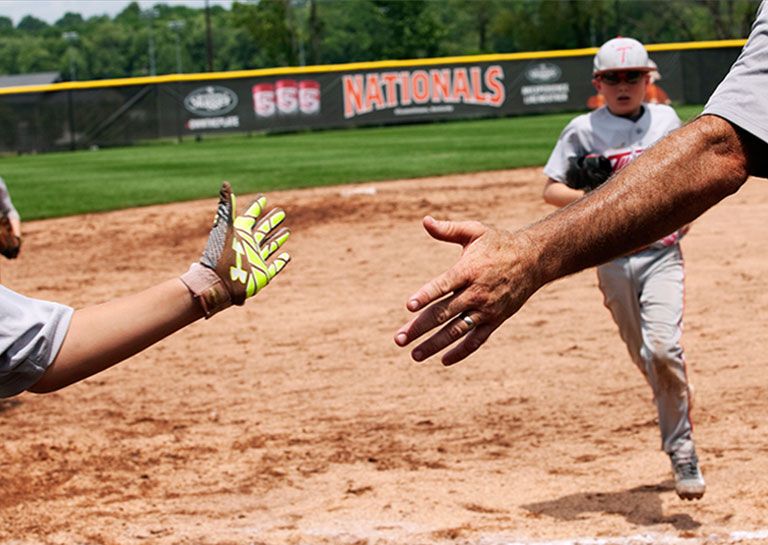 2013
The 1st Youth Baseball Nationals event is held in Kentucky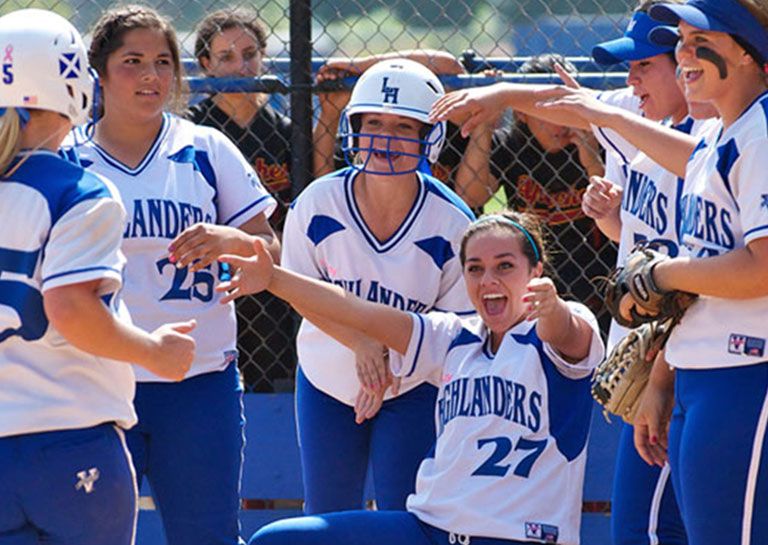 2015
The 1st Youth Softball Nationals event is held in Kentucky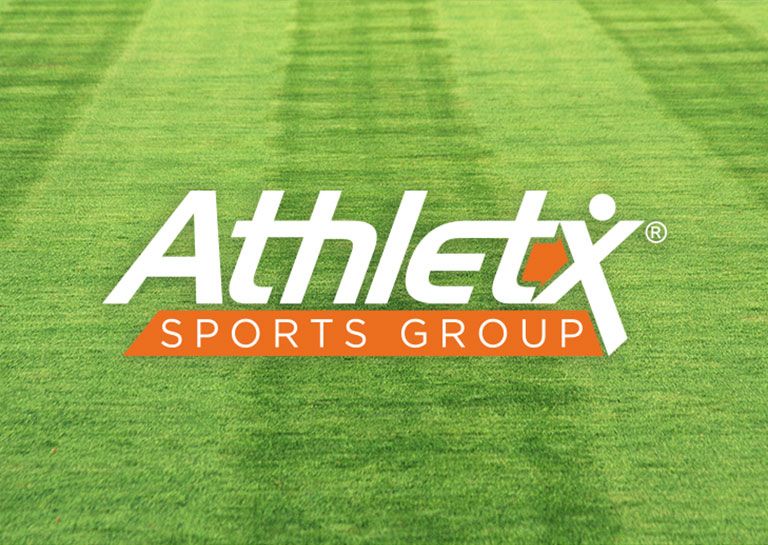 2016
Aaron Flaker joins the ownership group and new parent company, Athletx Sports Group is officially formed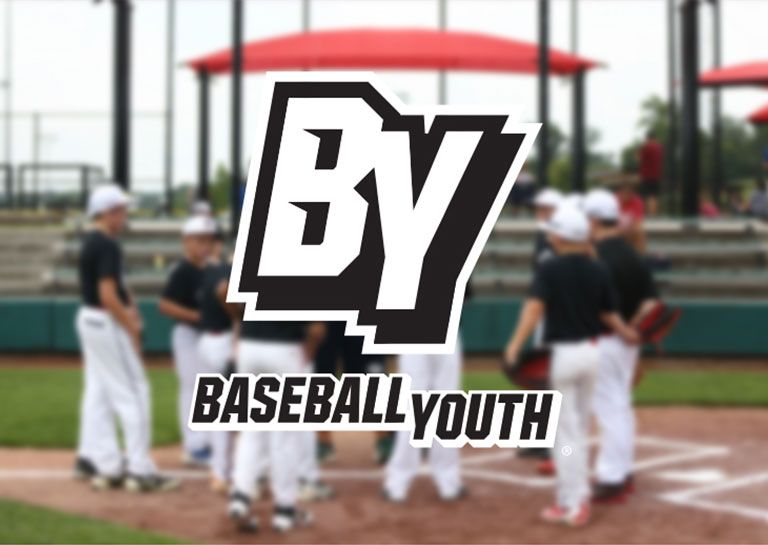 2017
The Baseball Youth media and events brand joins the Athletx Sports Group family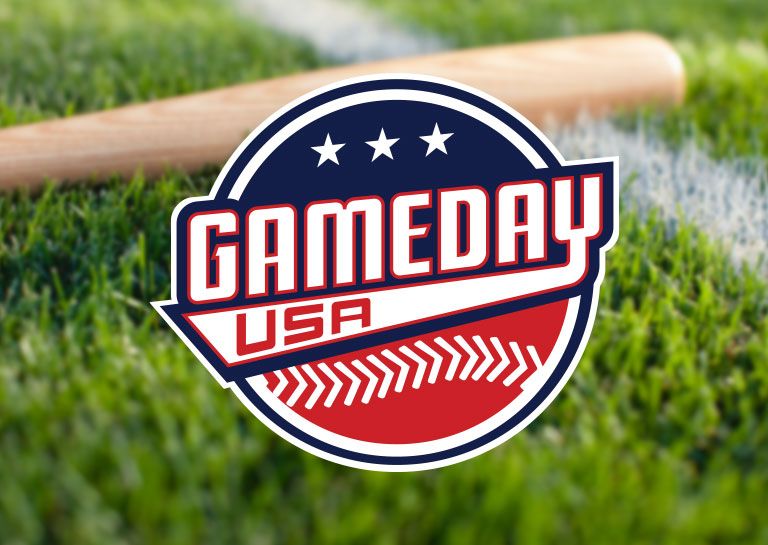 2018
The Game Day USA events brand, led by Rich Janor, joins the Athletx Sports Group family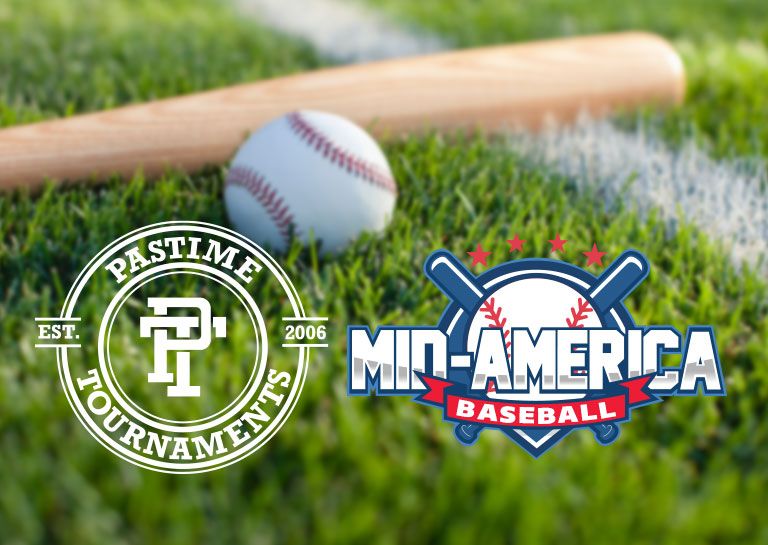 2019
Pastime Tournaments and Mid America Baseball led by Tom Davidson, merge with the Athletx Sports Group, adding a new age demographic to the family of brands. Athletx Sports Group now serves athletes from 7U to 18U.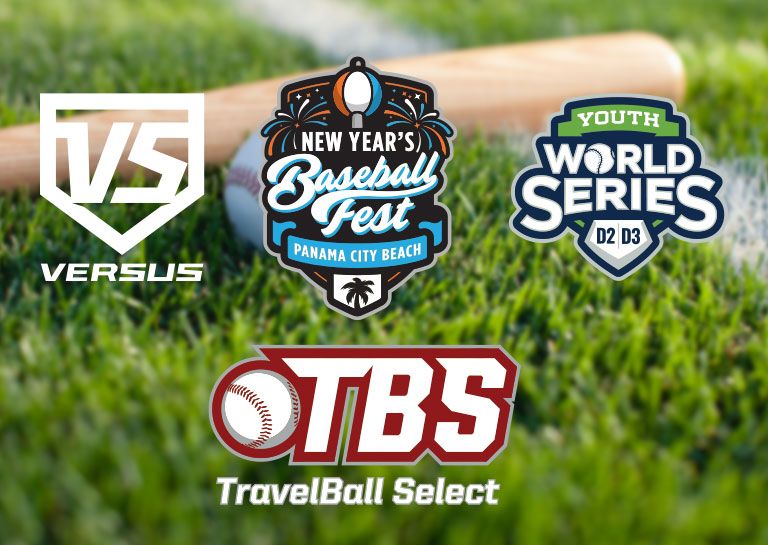 2020
Athletx creates two new event brands…Youth World Series, a national-level event for D2/D3 teams, and VERSUS, a weekend baseball tournament event series. The New Year's BaseballFest in Panama City Beach is created. And, TravelBall Select, led by Rick Goff with events geared towards D1/Major level teams, joins the Athletx Sports Group family.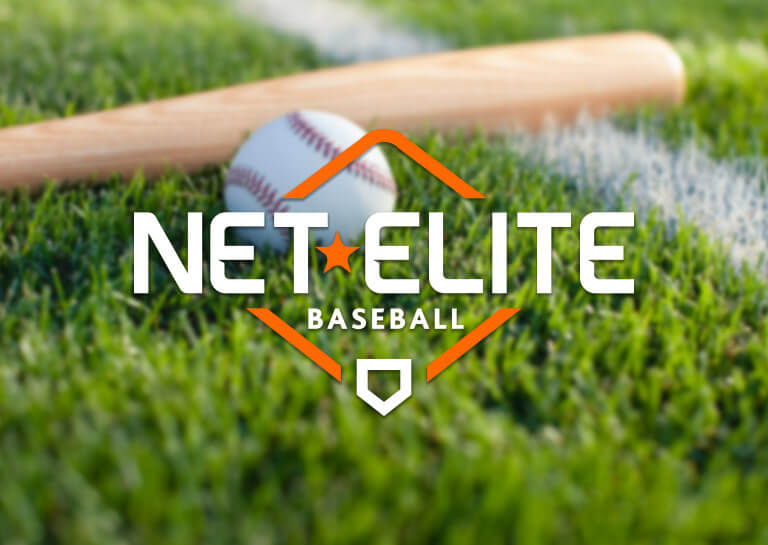 2021
NET Elite, led by Wesley Jones, joins the Athletx Sports Group family.
Athletx 9: Our line-up of how we play our game!
The Athletx 9 is the foundational line-up in which we operate. Our strategy is to emphasize excellence within our team which then translates on the field. We believe with team success comes participant satisfaction.
Join us in bettering the industry for our athletes!